Hi! I'm Nick Brindisi, and I built MyActiveLifetime.com. Growing up and living in Beautiful Collingwood, Ontario, Canada gave me a perfect setting to live an active life from an early Age. With ski hills, the huge Georgian Bay off Lake Huron, forest trails, and a wide variety of sports facilities, Collingwood is ideal for healthy active lifestyles. I have had the honour to raise two young men, Matthew and Thomas who also have adopted athletic, healthy lifestyles.
I currently live in Woodstock Virginia, in the Shenandoah Valley. We are surrounded by Blue Ridge Mountains to the east and Allegheny Mountains to the west. The Shenandoah river takes 7 bends running through town and we are surrounded by a network of great running trails from the Appalachian to Massunutten and Tuscarora trails.
My wife Mercedes is a physician and epidemiologist for the state of Virginia and an avid runner. I have 2 wonderful step-daughters aged 19 and 12, the eldest in university and the younger in middle school and a competitive gymnast.
Having volunteered as a coach for many years in a variety of sports, I now hope to make coaching and helping others my life long vocation. If I can help one person improve one aspect of their life then I'm fulfilled.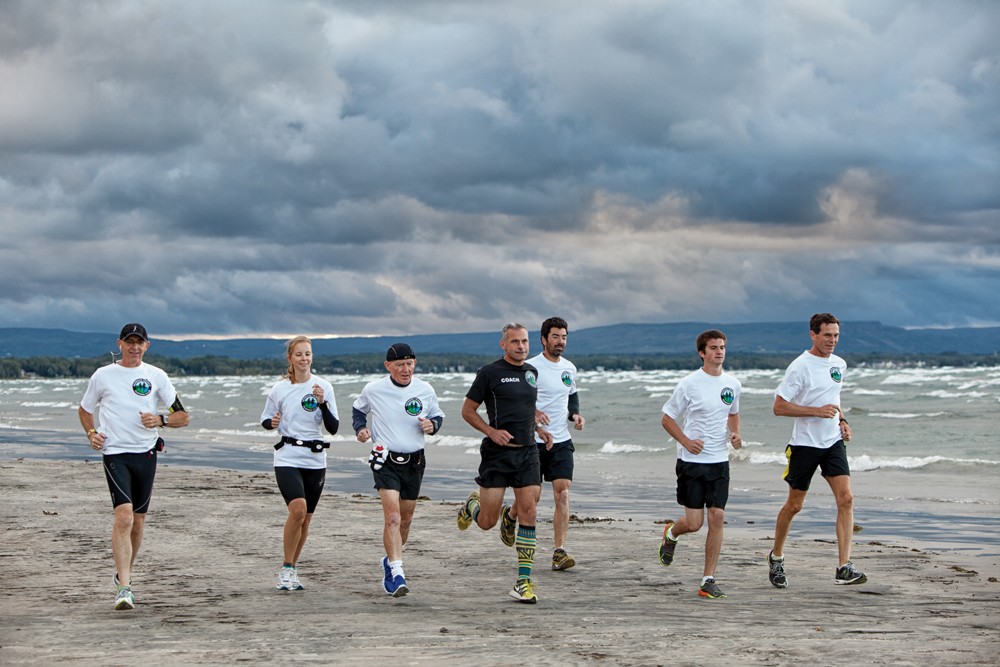 My goal in creating My Active Lifetime is to bring together the collective knowledge of other people who inspire me to write about a variety of things related to healthy living. Physical, mental, spiritual and nutritional health are all key areas that we all need to improve upon. The contributors I have selected are subject matter experts in areas such as life coaching, psychotherapy, nutrition, physical conditioning, various sports and more! I'm thrilled to bring it all together to share here on myactivelifetime.com.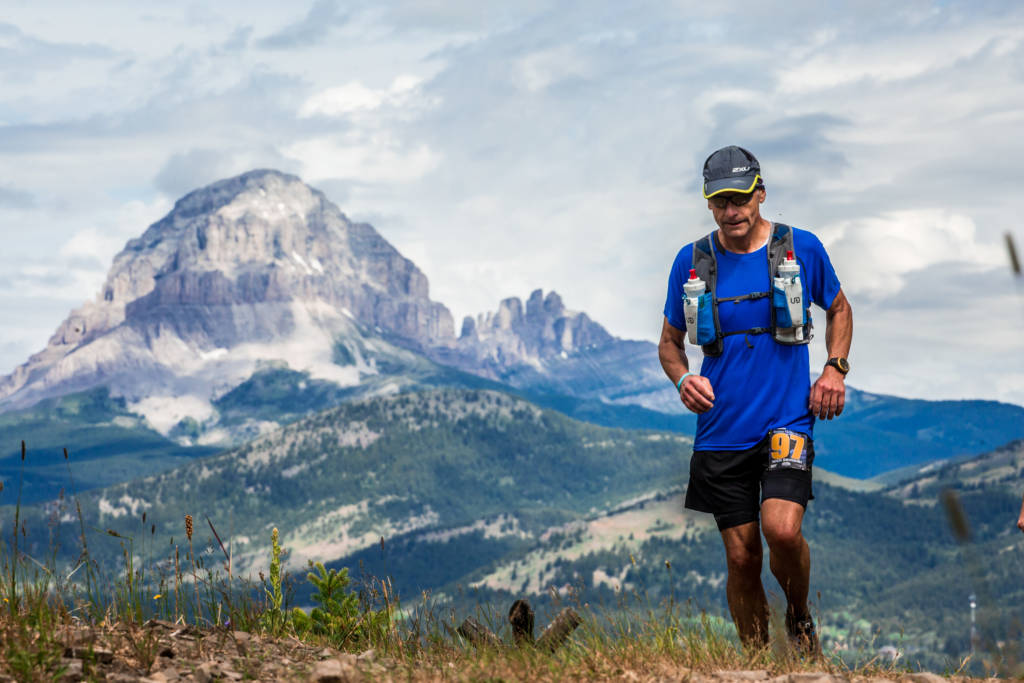 Work
Activities
Lifetime runner - 5K/10K/Half Marathon/Marathon/Ultra Marathon
Black Belt - 1st dan Taekwondo
Kayak, Mountain Bike, Downhill & Cross Country Skiing, Soccer, Tennis
Sponsors (Running)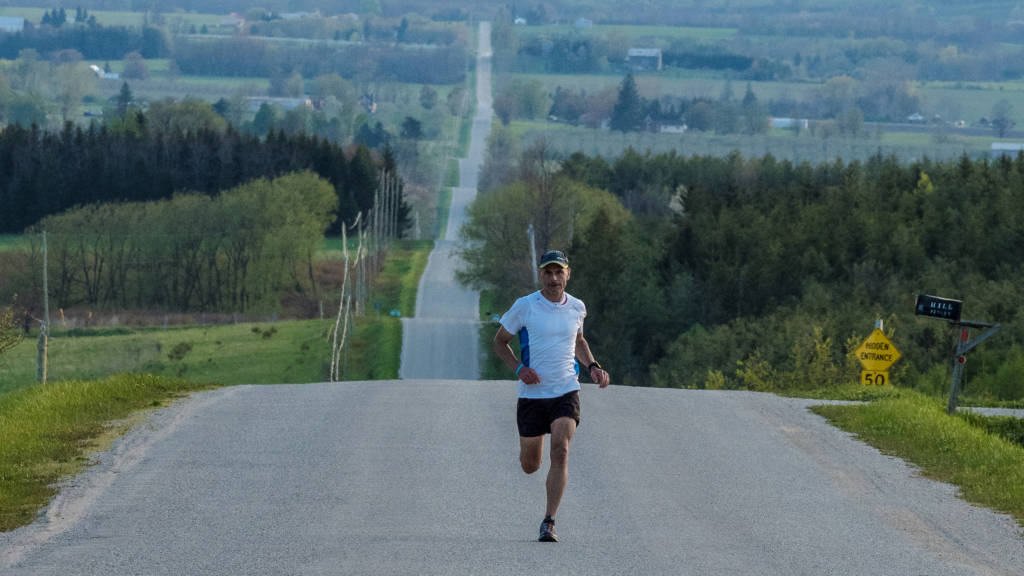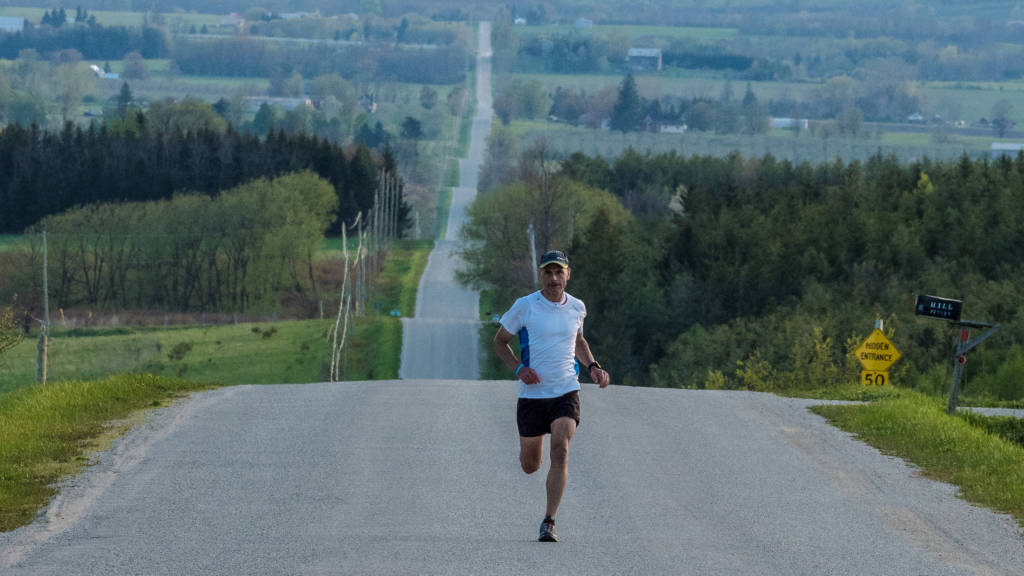 Proudest Achievements
Raising my boys to be fit active healthy individuals
Finishing 100km run on the road in under 11 hours during the run for the G&M Hospital
Finishing the 160 km (100 mile) Sinister 7 trail race twice
Finishing Halliburton 100 mile race twice
Making a difference in the lives of those I've coached
Earning private pilot certificate
Connect
Facebook: facebook.com/nick.brindisi
Instagram: instagram.com/nickbrindisi
Follow me on